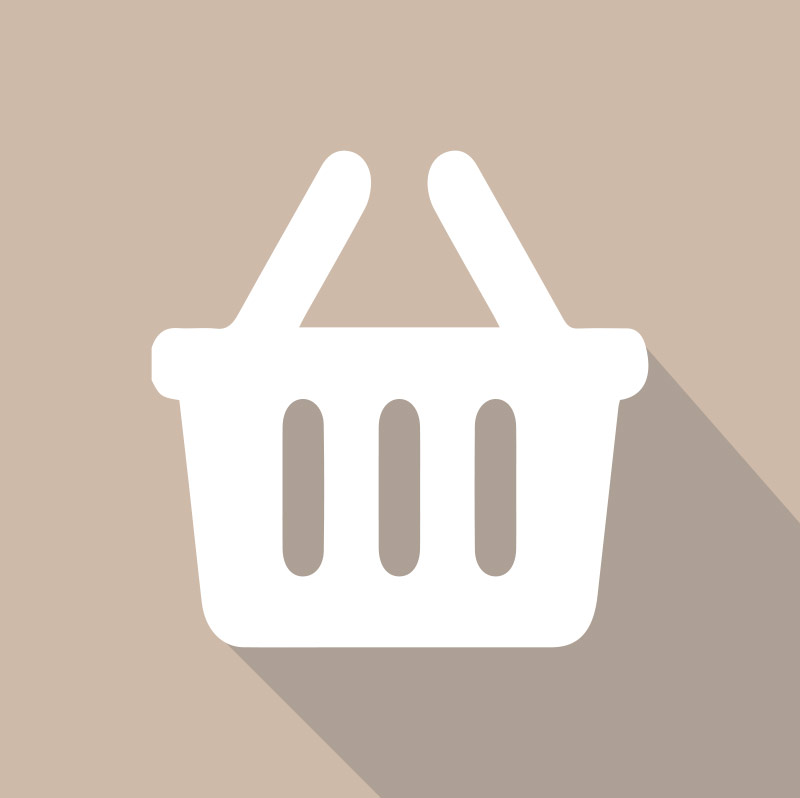 Product Collection
With well over 2000 SKUs in our collection, we are certain you will be able to find what you are looking for. Eco-friendly tableware & packaging, protective range, cutlery, drinkware & a reusable glassware and tableware range.
Contact us to learn more.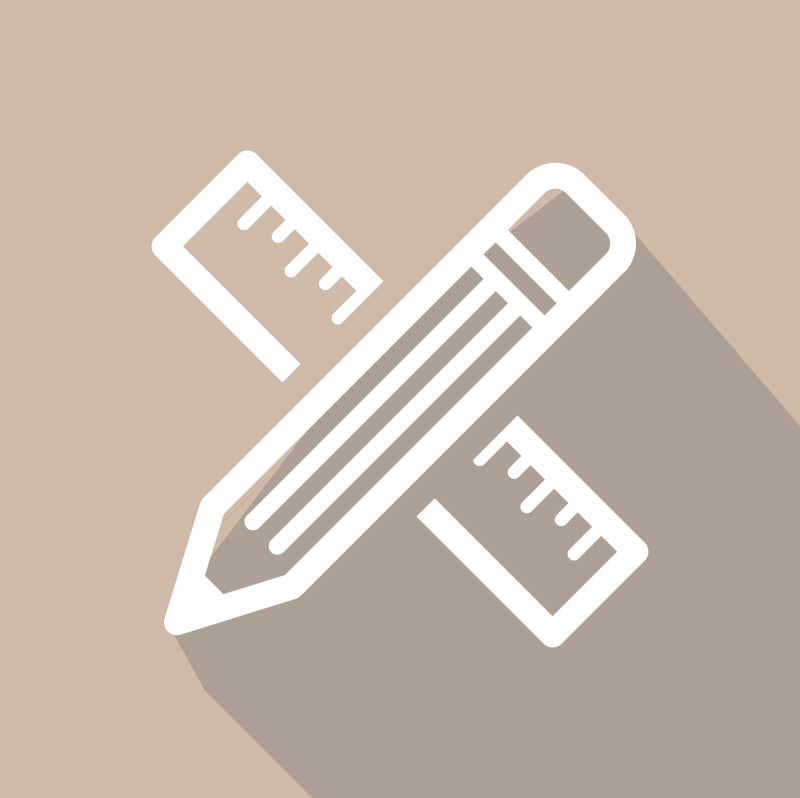 Custom
We offer a bespoke custom printing service, own branded packaging as well as custom products and colours. We will guide you through this process with ease.
Contact us to learn more about our custom capabilities.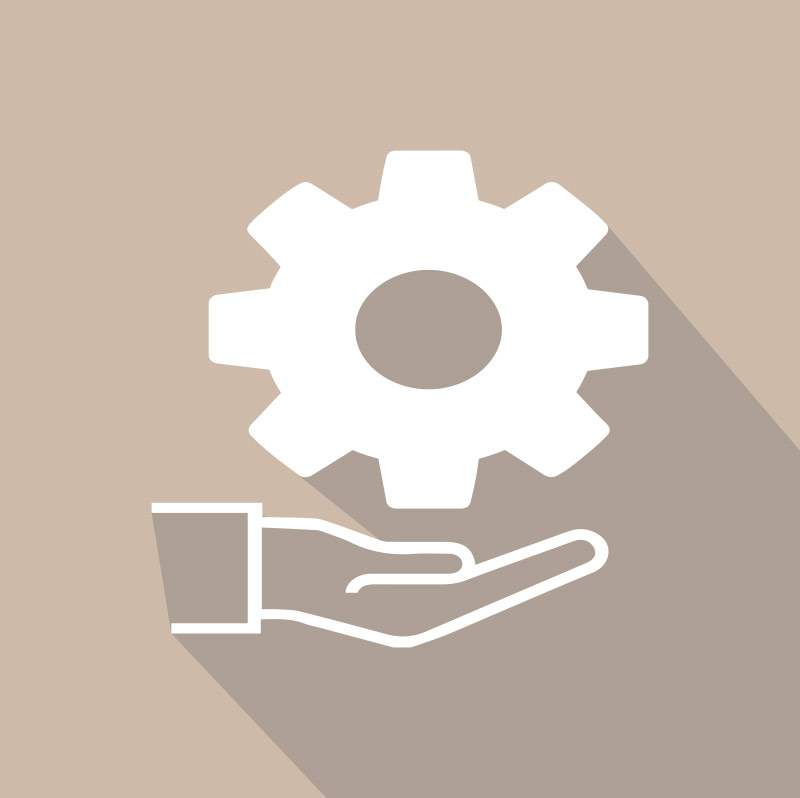 Service
We are here to help you, if you can not find the product you require in our portfolio our sourcing team will be able to help you. We can work on new projects.
Our customer service team have a wealth of knowledge, for any queries you may have.